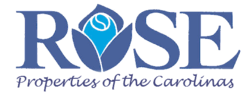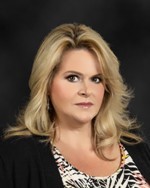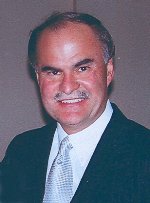 A graduate of the University of South Carolina with a Bachelor of Science in Business Administration.

I began a my career in the hotel industry and moved onto property management. In 1983, I became a real estate broker in both South Carolina and North Carolina. I continued in the field of property management and then in 1988 managed and completed construction and development of the Wrightesville Green housing development in Wrightsville Beach, NC.

In 1989 I took over the management and development function at Oceanside Village located in Garden City. Also, in 1989 Rose Real Estate was formed followed by the development of several other properties. In 2006 Rose Properties of the Carolinas was formed as the on-site sales company for the development of Tupelo Bay Golf Villas, a planned 800 unit golf villa community.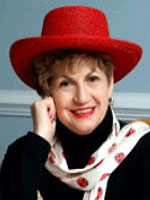 For many years, I enjoyed being a High School Librarian in Fayetteville, Hope Mills, and Raeford, North Carolina. But when I relocated to Surfside Beach, South Carolina in April of 1982, there were no positions open in my field.

I decided to take real estate classes and go into Real Estate until a position in my field opened up. Thirty years later I am pleased to say that I am still in Real Estate doing what I love to do and that is working with clients to help them make their dream of owning a home in our beautiful coastal area of The Grand Strand a reality. My joy in working with customers and clients increases with every new opportunity.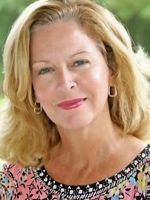 Specializing in new construction, but knowledgeable in all areas of real estate, Pet has 15 years experience selling homes and vacation properties. Let her assist you in finding just the right one for you!